EVENS is a step change in data collection on racism and ethnic inequality.
Our book is available in print, as an e-book or as a free pdf.
We are making our data available to researchers and teachers.
Follow EVENS on twitter for updates.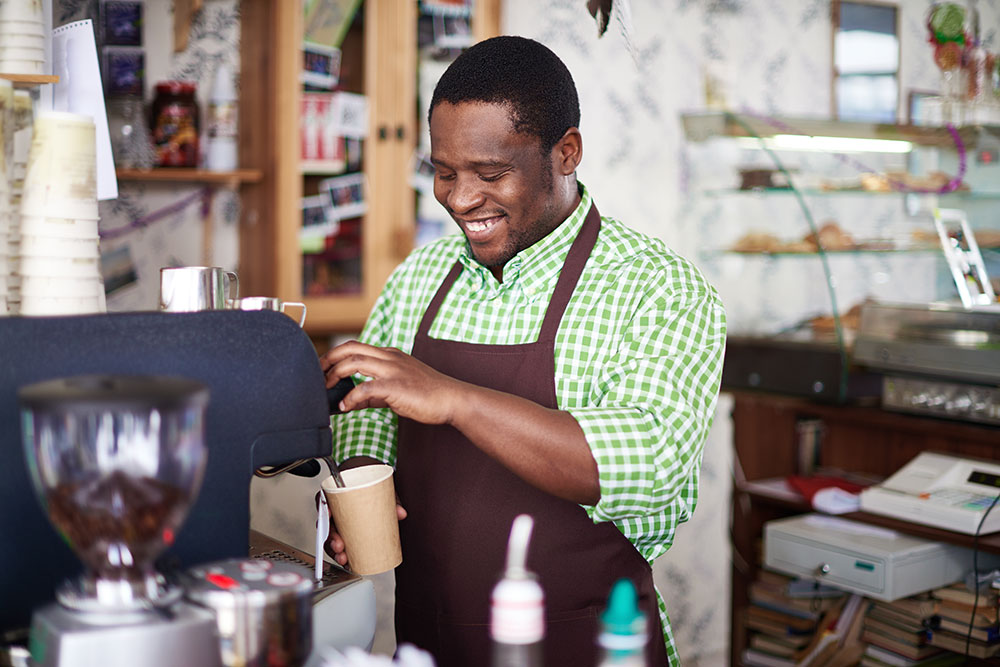 Register for updates
Leave your email if you would like to know when you can read our book, use our data, hear more about our results or take part in the next wave of EVENS.